Rhonda Campbell is an award winning,
International selling Artist
Her artwork is hanging in
collections all around the world.
Including some famous people
such as Bill and Hillary Clinton.
She has been based in  Christchurch  New Zealand ..
for 22 years Rhonda Campbell Gallery at the Christchurch Arts Centre, was her base,
where she sold her work to many International
and local collectors..
"I had the most wonderful time,, and hope to keep painting for while yet.."
"I loved the people I met and have made some great friends." she said. "Hopefully I bring some joy into the world in my small way."
Rhonda Campbell Gallery
Rhonda's  home studio is open to visitors or clients by appointment only.
Please email  or phone 027-274-3506 Christchurch, New Zealand.
http://www.rhondacpaintings@yahoo.com or connect with her on Facebook.
                                           Agents in Christchurch:
Magma Gallery, The Tannery,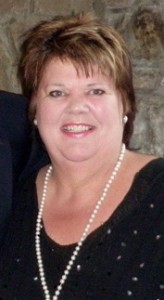 Garlands Road, Christchurch. NZ
Phone (03)384-3484
Logos Gallery
Shirley Road,
Christchurch
Phone (03)960-2203 or 960-6972
Open Mon to Fri 10am to 5pm  -  other times by appointment
Rhonda Campbell (pic)
Agents in USA:
Jeanne and Stanley Cohen
(ask me for their details)
Manhattan and Maryland